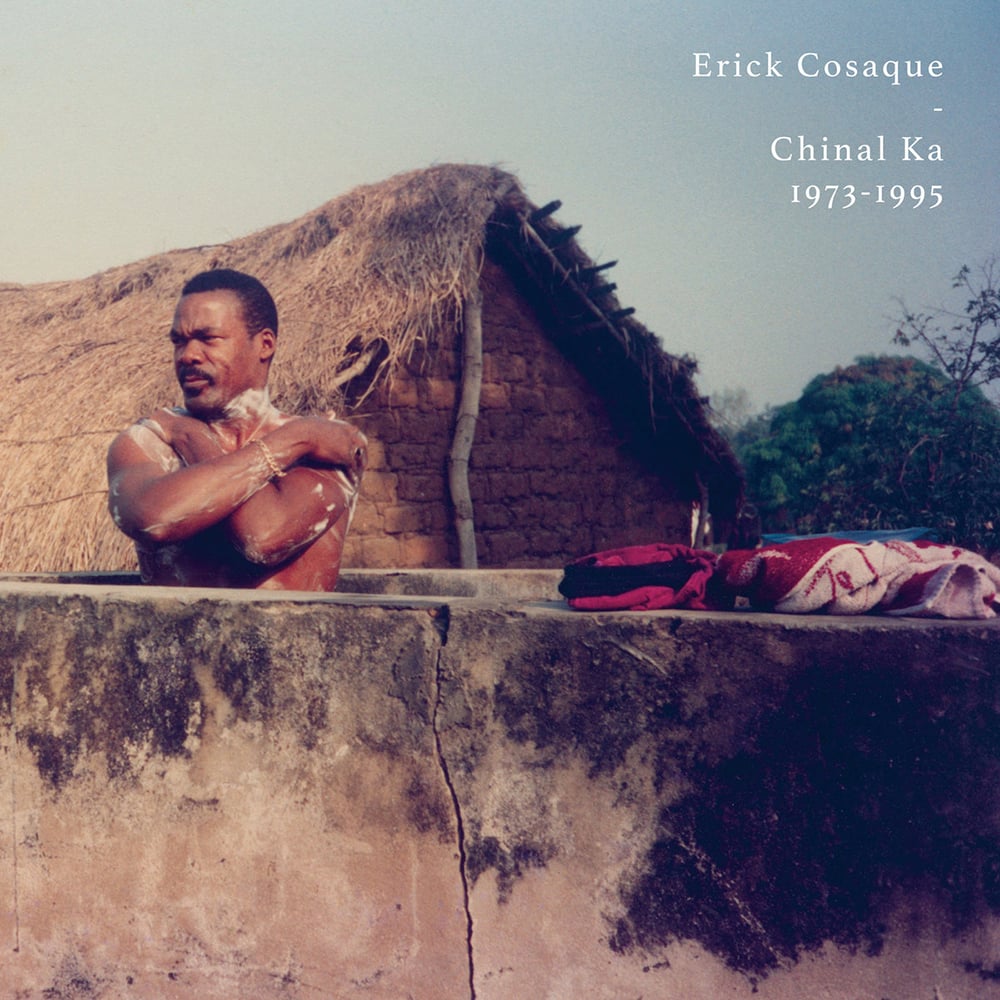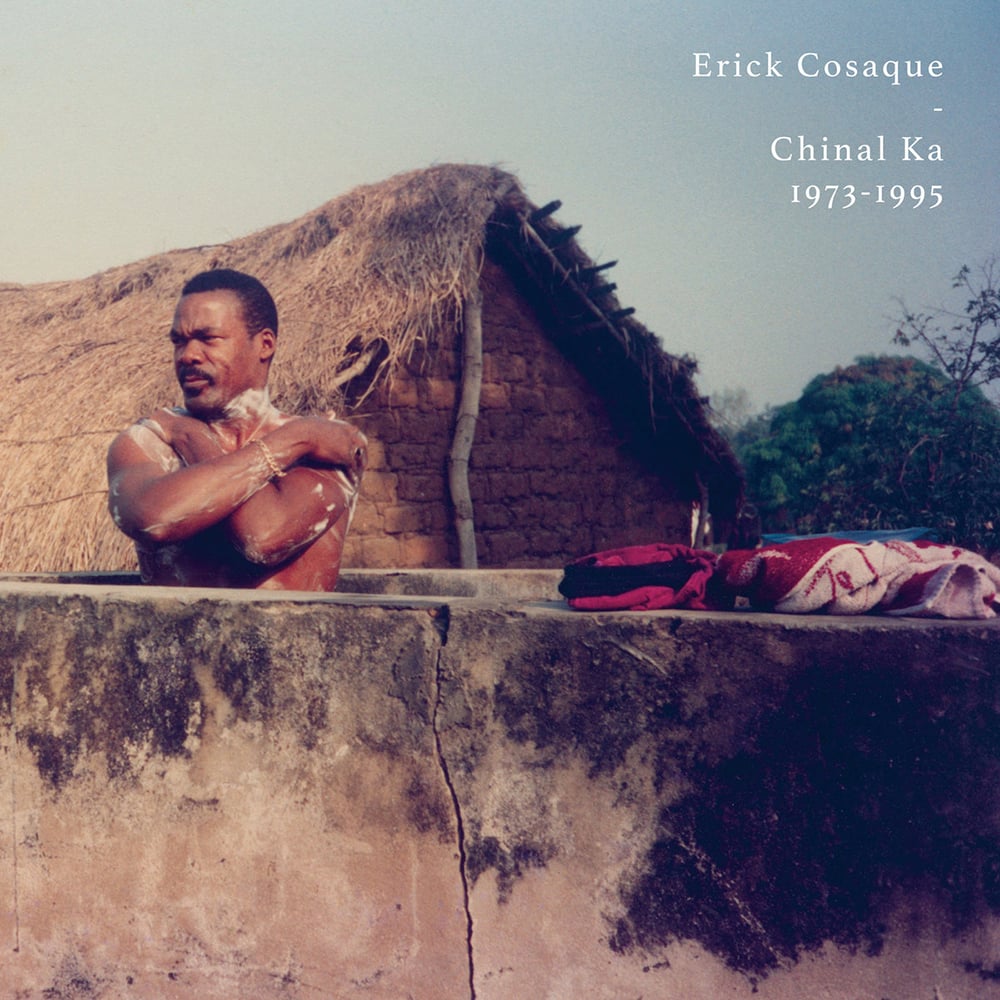 Erick Cosaque - Chinal Ka 1973 -1995 (Heavenly Sweetness - 2019)
€28.00
A strong, rough, plump voice with the typical tone heard in the creole outdoor musical gatherings. Erick Cosaque's voice is made to go over and above the two boula drums and the makè drum which are associated in general, along a few light percussions, with the Guadeloupean gwo ka. Whether heard at an informal street corner kout' tanbou, during a traditional evening at someone's place or in the musical léwoz of a community center, his warm yet imperial voice has been known by West Indians, in the islands and in the mainland through music, radio and television thanks to a career spanning more than forty five years – about twenty solo albums, forty or so participations and collaborations with artists of all generations and genres within the Caribbean music scene.
Although Erick Cosaque is a major figure in Gwo ka, he managed to avoid being part of any institutional system – no label, no alliance, no funding. His voice, one of the strongest in that genre, has been significant since the early 70's for restoring the original spontaneous and rebellious spirit present in gwo ka with artistic creations starting in the age of vinyl and continuing in the digital era.
Erick Cosaque resembles Gwo ka, whose music has simple components but is deeply rooted in a complex historical and social context made of fights, pleasures, memories and desires.
Sealed copy