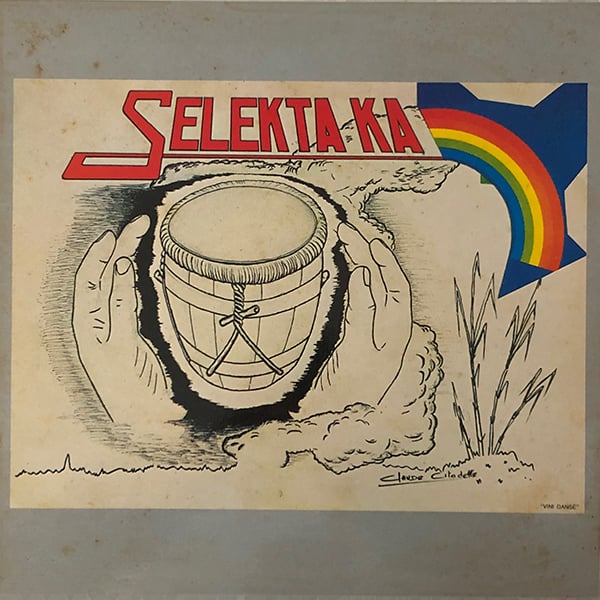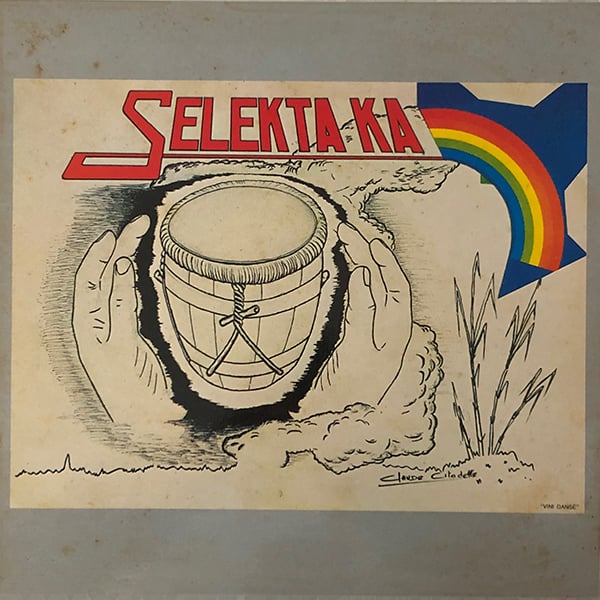 Selekta Ka - Zie Wouve Oui Oui (Liso Musique - 1981)
€180.00
Extremely rare gwo ka jazz fusion album by Selekta Ka also known as Selecta De Ste Rose Guadeloupe a famous latin/cadence band from Sainte-Rose Basse-Terre, Guadeloupe formed by Jean Maccow.
This is a true gwo ka fusion album loaded with superb tune like "Ou Woukou Mansé A Zéro" or "Fo nou viv byen" or the deep gwo ka jazz modern "Dignité" with synth, flute.
This copy comes from the archive of Jean Maccow. Record looks unplayed, sleeve has small dirty spots.
EX/ EX condition.