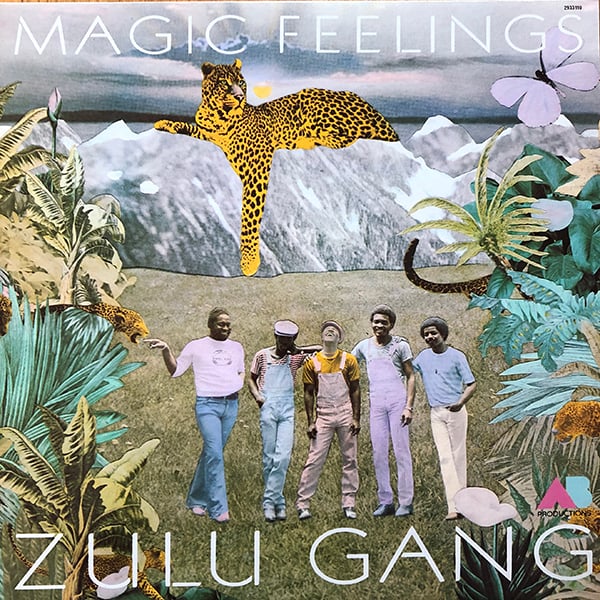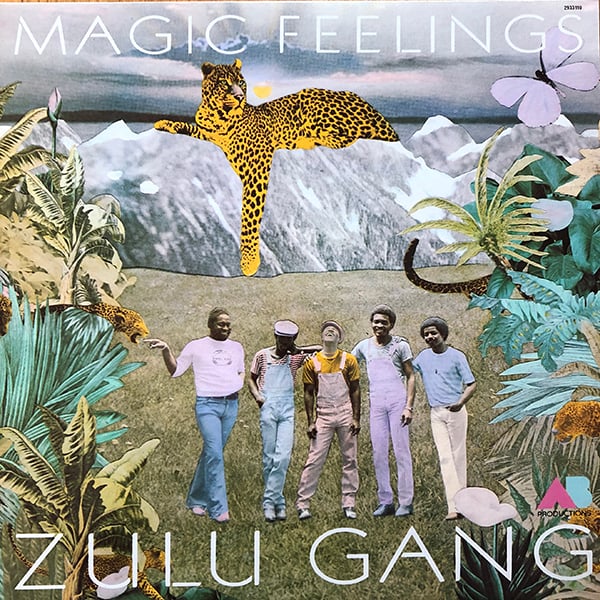 Zulu Gang ‎- Magic Feelings (AB Productions - 1979)
€95.00
Classic French Funk album produced by Jean-Claude Azoulay aka Jean-François Porry before producing most of french TV soap in the early 90's. Features Kassav futur members Douglas Mbida on keyboard & the great Jacob Desvarieux on guitar.
Includes the hit "I got a Magic Feeling" and the disco funk "My Love is hard" the funk "Back to Nature". Classic US Funk recorded by afro-caribbean musicians !
I never see a copy in such a good shape. Perfect both sleeve and record in NM / NM condition.