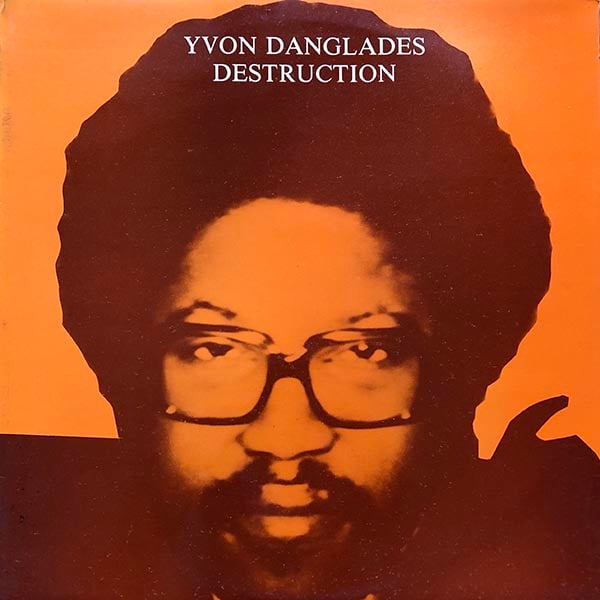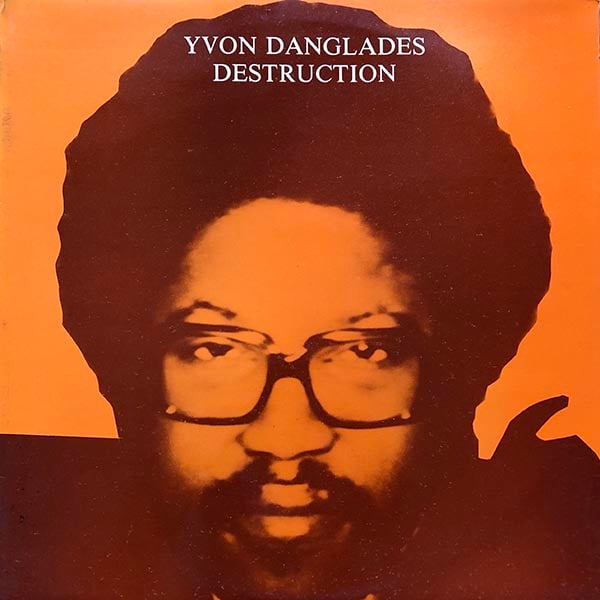 Yvon Danglades – Destruction (Oxygene – OXY029 - 1979)
€90.00
Yvon Danglades, was an unknown musician/composer/singer from the french West Indies, who just released this seldom seen pretty confidential hybrid album going from outsider loner folk blues to Caribbean reggae, One of a kind private Lp you have to listen several times to really enjoy it ! Probably one of the best to be released on Oxygen, a Parisian independent confidential label existing from 1977 to 1981. Most pressings were limited runs. The Lp opens with the title track, "Déstruction", a mesmerizing bluesy reggae with dubious raw bass, rootsy guitar and tight drums. "Chante L'amour" is super nice reggae love song always with a minimalistic DIY touch and cool arrangement. "J'ai Rêvé Jesus" is a Xian Reggae but this time for the beat headz, opening with massive pounding wonky drum break easily chopp-able. "La Vie"
is the track I like the most, a really loner folk with great naive lyrics ! "Laisse Nous Allé" and "Bagail" are 2 nice cadence tunes that remind the Caribbean origins of the artist.
Really hard to find and still pretty confidential record !
Record is EX / Sleeve is EX
Ask for a soundclip !