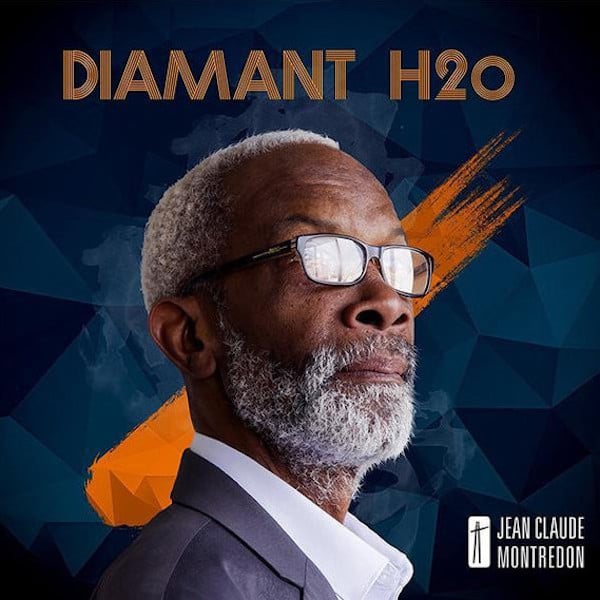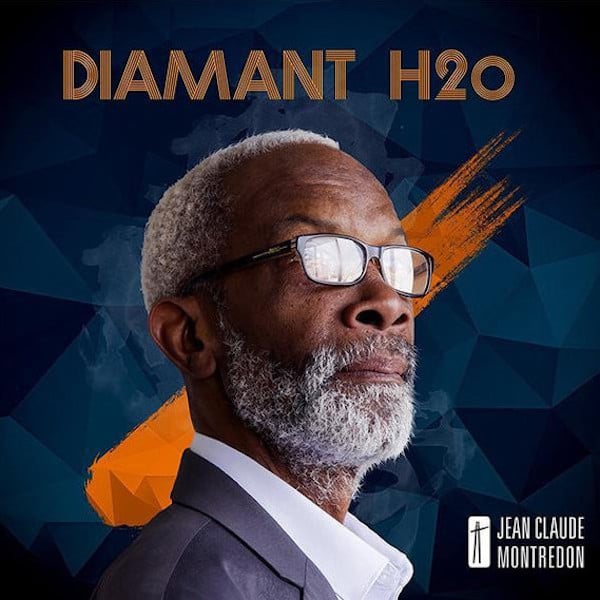 Jean-Claude Montredon - H20 (Q-Mix - 2017)
€25.00
Martinique-born drummer Jean-Claude Montredon who started his professional career at the age of 12, has worked with so many jazzmen from Marius Cultier, to Alain Jean-Marie, Didier Levallet, Doudou Gouirant, Michel Sardaby, Chris Mc Gregor, Roland Brival, West African Cosmos, Lucien Jolly and more, Jean-Claude has been waiting 40 years to drop his solo album H20 !
This first opus featuring his mate Alain-Jean Marie on piano, the great Michel Alibo on bass, french jazz superstar Stéphane Belmondo on trumpet, John Handelsman on tenor sax and flute is an instant classic ! A brilliant selection of deep, modal, post-bop, caribbean tunes, don't miss out the cover of "Just for You" the track that Jean-Claude composed for Roland Brival's masterpiece Créole Gypsy. "Nanounat", "Children", "Jean-Ma" are also a wonderful deep modal tune, "Bella Africa" and title track "Diamant H20", Freedom is also a superb spiritual post bop theme, "Carnaval" is a free form of Caribbean jazz. The whole album is fantastic, for fans of Michel Sardaby's Gail, Eddy Louiss, Alain Jean-Marie piano's Biguine Réflexions, VS Quartet, Marco Di Marco).
Limited to 300 copies. Sealed copies.