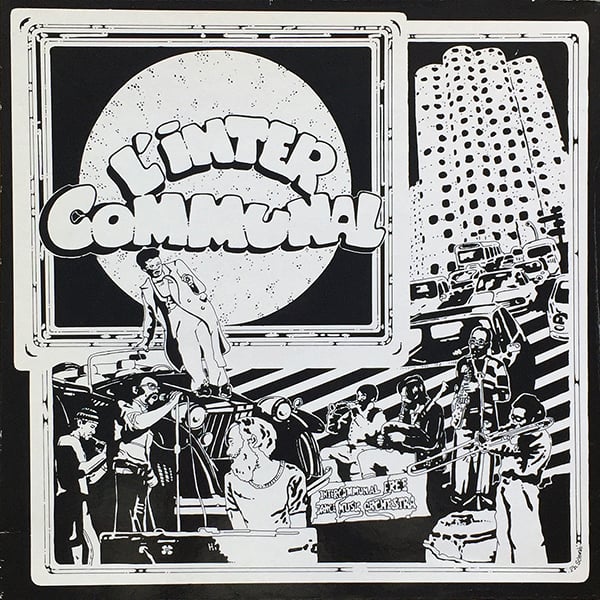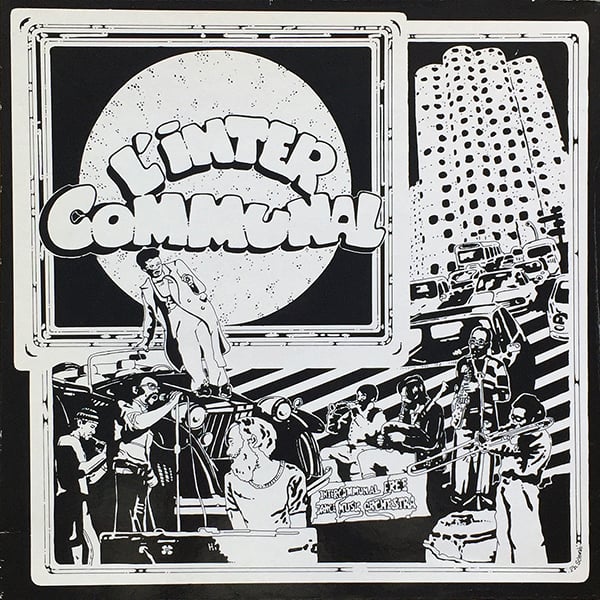 Intercommunal Free Dance Music Orchestra ‎- L'inter Communal (Disques Vendémiaire - 1978)
€280.00 / Sold Out
Third album released by François Tusques and his bunch of friends - Michel Marre / Jo Maka / Adolf Wrinkler / Tanguy Le Doré / Jean Mereu & Carlos Andreu as L'Intercommunal Free Dance Music Orchestra for another crazy raw protest song rural jazz ! Includes nothing but incredible tune like "Mar Jo Cantar No Fabia / Mazir" sung in Catalan by C.Adrieu. Instrumental free spirit on "L'heure Est A La Lutte" & protest biniou jazz on "Vet Aqui Que Tenen Por : Abrisme Galanica".
A superb poster of Tusques & L'Intercommunal is included with the record.
Both Sleeve and Record in EX / NM condition.